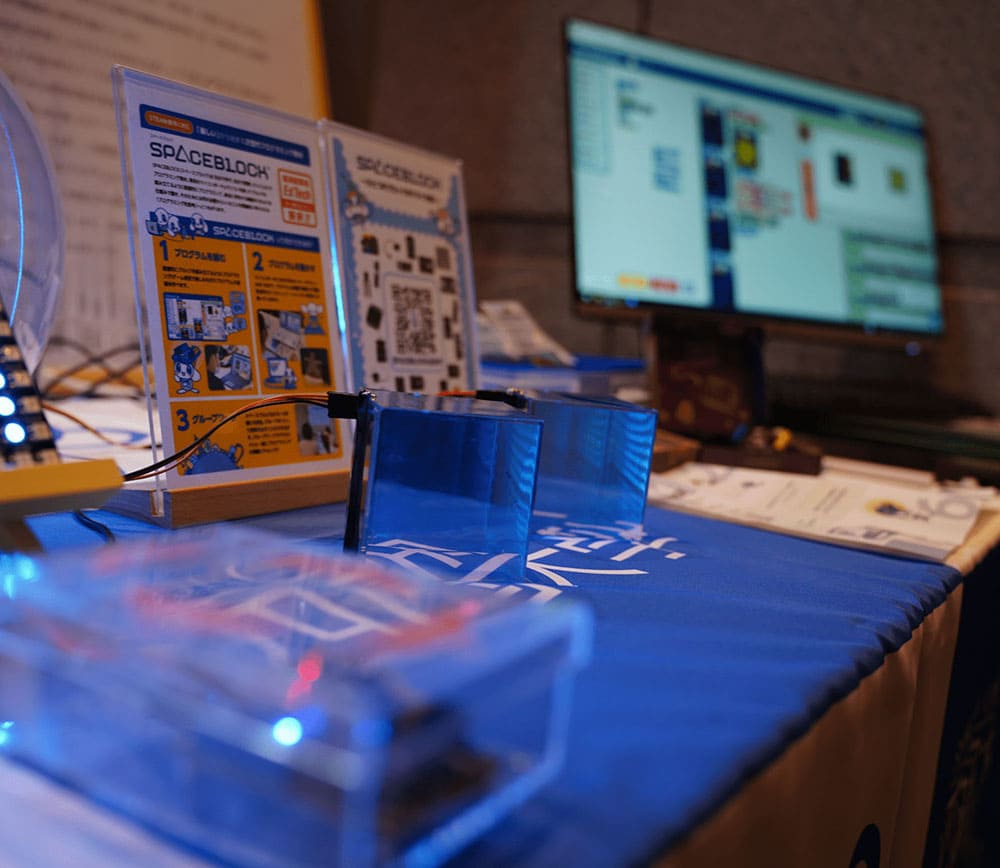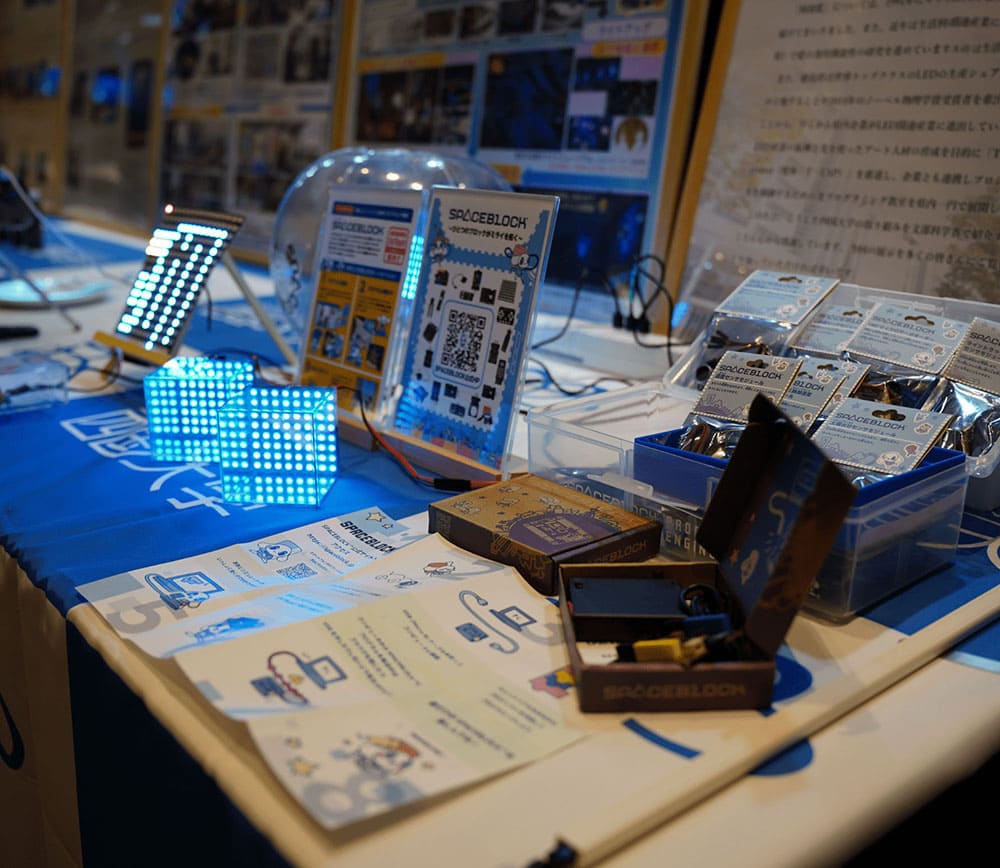 SERVICES

This is the first programming system in Japan developed in collaboration with Shikoku University.
One Block
Opens the Way to the Future
SPACEBLOCK is a programming material with a core value of "learn on your own, understand on your own" You can do programming just as assembling blocks intuitively using a dedicated microcontroller board and a computer.
Using SPACEBLOCK strengthens your "Computational thinking". You will be able to think theoretically about how machines around you work and what is needed to make them work.
Spontaneous
co-creation
All our dreams can come true if we do everything with all our heart, passion, strength, and wisdom.
With all your heart,
With all your soul,
With all your strength,
With all your mind.
Our company name, AVAD, is derived from the Hebrew word "cultivator".
Our vision is to creating a "new place=SPACE" that everyone dreams of but no one has ever seen before.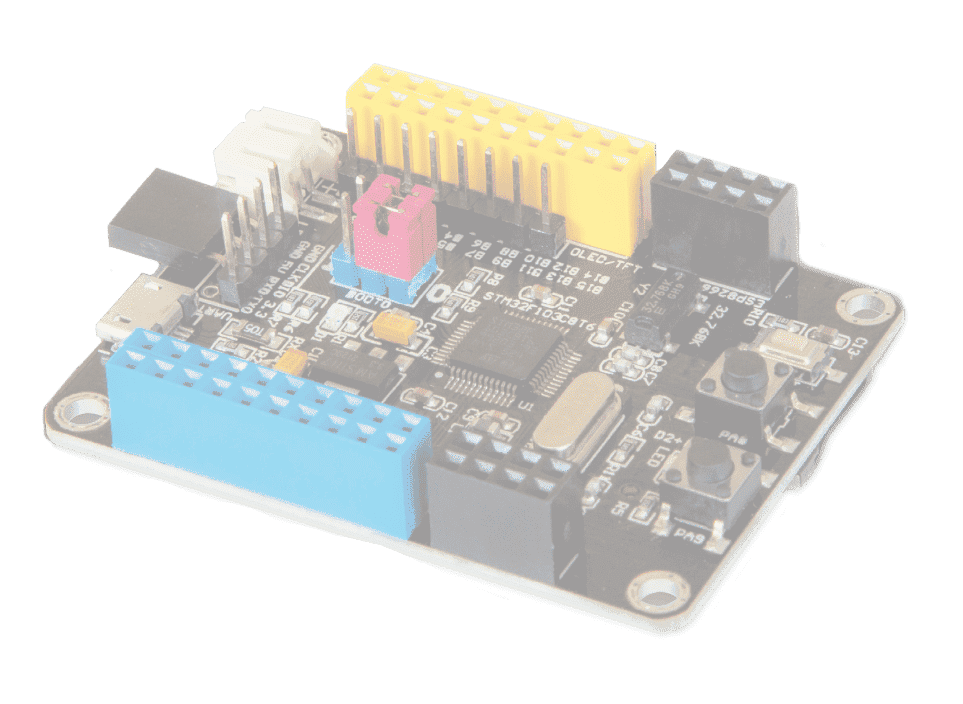 This system consists of basic devices packaged around a small microcontroller board that is half the size of a credit card, and a dedicated cloud-based operation application. Unlike similar systems in the past, this system has a unique configuration featuring the expandability and versatility of connected devices and time-series recording functions. This system is the first programming system in Japan developed jointly with Shikoku University.